We have a variety of fresh fruits, vegetables, dairy and grocery items to make your meal preparations simpler.
We take pride in offering fresh, high quality produce that is sourced from local farmers and growers when possible.
We offer a variety of tropical and flowering plants as well as outdoor seasonal items.
We are committed to providing quality, affordability and convenience to our customers.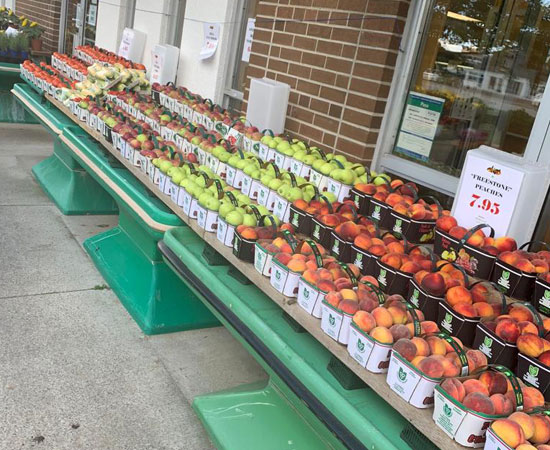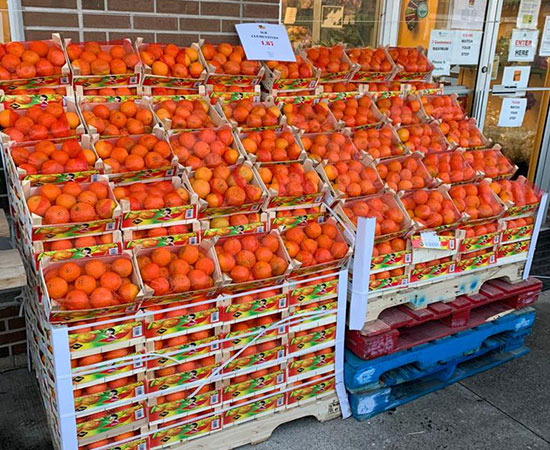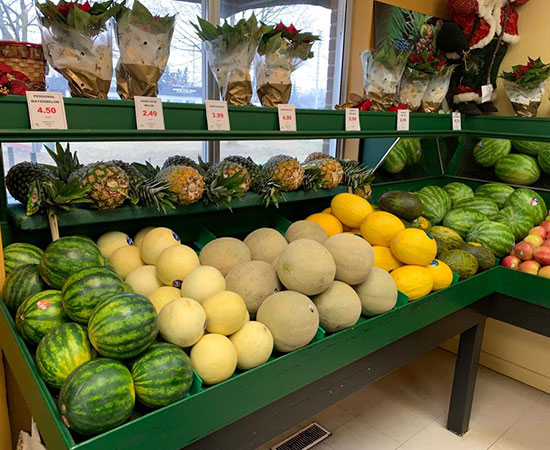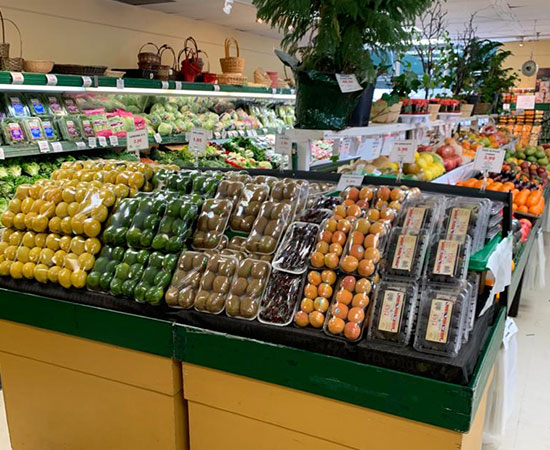 Cash & Carry Store Hours:


Monday to Saturday: 7:00am - 6:00pm
Sunday: 8:00am - 5:00pm
cashandcarry@ajlanzarotta.com